PCM Progressive Cavity Pumps
PCM offers 85 years of of manufacturing ability in fluid handling equipment serving world industries.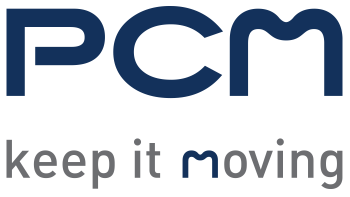 Offering engineered pumps for sludge feed, transfer, loading and conveyance applications in the municipal industry.
Progressing cavity pumps: These are very versatile, but they're especially suited to fragile fluids and fluids with high viscosity. Our progressing cavity pumps are designed with Moineau™ technology for the utmost reliability and performance.
Peristaltic pumps: These are robust and easy to maintain, meaning they can be used in a wide range of industrial applications. They are particularly suited to abrasive or corrosive fluids.
Dosing pumps: Ideally suited to applications which require accurate dosing, our pumps also offer smooth pumping with a very low shear action.
Pump systems
We also provide turnkey solutions that will simplify and accelerate the integration of PCM pumping solutions into your industrial processes. Our ready-to-use skid units include the pump, accessories and control panel, providing you with everything you need for a full process. These systems are both efficient and cost-effective, built to a high standard to save you money on maintenance and spare parts costs. PCM can also develop and deliver customized skid systems to meet your specific engineer application requirements.
Visit us at; PCM Progressiive-Cavity-Pumps